Driving Growth with Risk-Free Marketing Solutions
With a focus on innovation and creativity, we craft tailor-made marketing strategies that resonate with your audience and elevate your brand to new heights.
Risk-Free
Embrace our risk-free marketing approach and experience the confidence of knowing your investment is protected. If our strategies don't deliver the promised results, you get your money back – no questions asked!
Omnipresence in Marketing
Experience the power of being everywhere at once. Our strategies span across various platforms, captivating audiences far and wide with a unified brand presence.
Authentic Engagement
Connect with genuine, organic audiences who are genuinely interested in your brand. We pride ourselves on delivering engagement from real people, building a loyal community around your business.
Your Goals, Our Roadmap
Collaborate with us to uncover your brand's true potential. Our personalized marketing strategies align perfectly with your unique business goals, propelling you towards resounding success.
Testimonials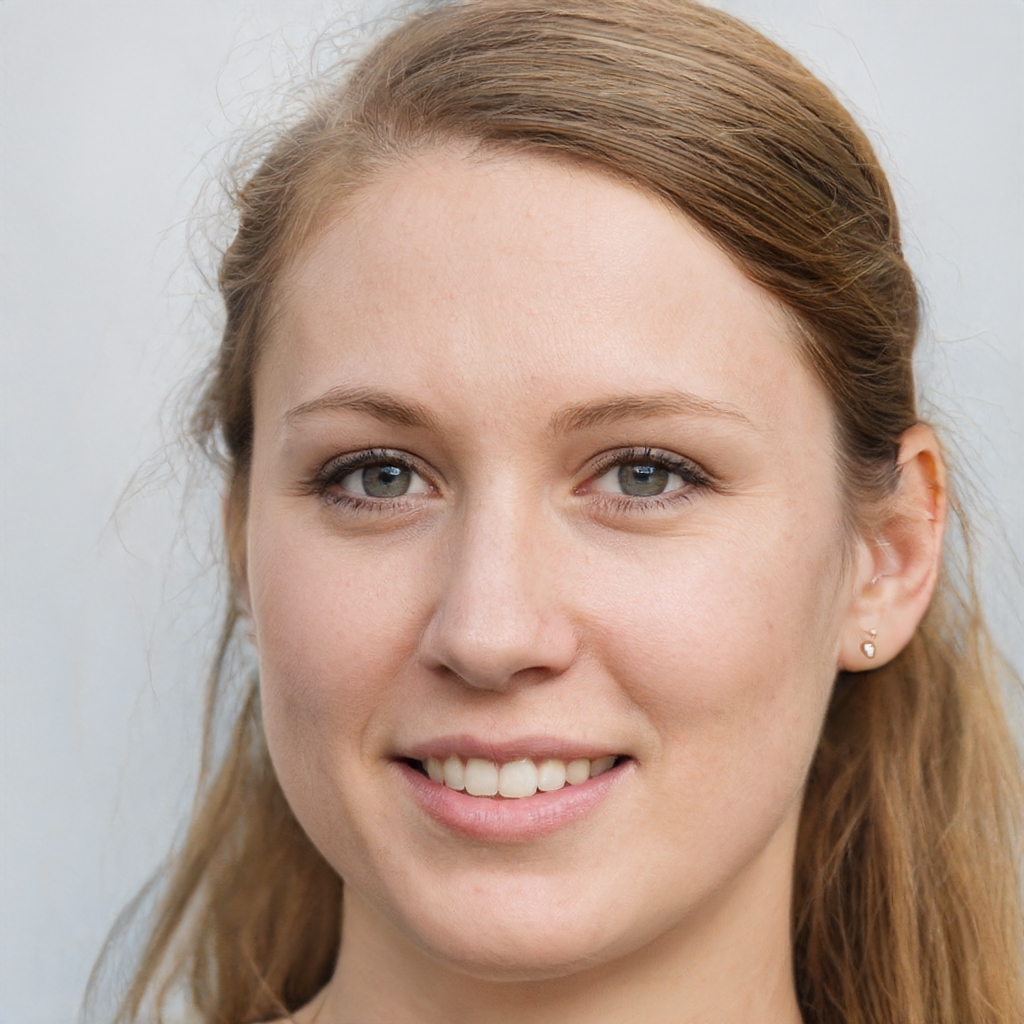 Since partnering with UpStellar, our online presence has grown significantly, and we've seen a remarkable increase in leads and conversions. Their innovative strategies and creative campaigns have truly elevated our marketing efforts.
I can confidently say it was the best decision I made for my business. Their team's personalized approach and attention to detail have been instrumental in helping us stand out in a competitive market.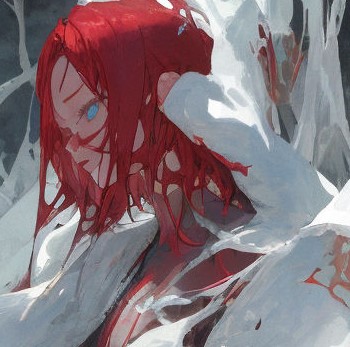 Great people. Great price. Innovative strategies. Meticulous execution. Amazing results.
Founders
Catalin
I'm a social media expert with a passion for unleashing the potential of online platforms. I come from a backround of engineering, so I know a thing or two about managing big projects. Let's take your brand to new heights together.
Traian
I use social media a lot and have mastered the algorithm. I have many social media accounts and they all blew up. I have never failed to market myself and my services.
tra1an.com